FLOURISH CAREGIVERS
Our people care
We're dedicated to helping seniors and adults with certain disabilities to continue to experience the richness of life, retain their individuality, and enjoy the freedom to be themselves in the comfort of their own home. Your community is our community, and we love getting to know our clients! During the free "sofa visit" consultation, we discuss care options then create a personalized plan of care suited for the unique needs of the client and their family.
Experienced and highly qualified staff
Flourish caregivers have multiple years of professional experience and receive many hours of specialized education and training. An RN (Registered Nurse) who is passionate about caring for seniors and people with disabilities supervises and mentors our caregivers, and creates the customized plan of care. Our caregivers are also required to complete regular ongoing training to ensure they're providing the highest quality care to our clients.
Caregivers are background-screened, bonded, and insured
Every caregiver undergoes thorough reference and criminal background checks including fingerprinting, Level 2 background screening, certification of driver's license records, and drug testing. For added reassurance, all of our caregivers are covered by an employee fidelity bond and by $2 million in general, professional, auto liability, and $1 million in workers compensation insurance.
W-2 employees (not independent contractors)
Flourish caregivers are well-compensated employees with benefits. We withhold income taxes and pay all employer payroll taxes. Why is this important? Because many agencies in Florida are "nurse registries", not licensed home health agencies like us. When these agencies send homecare workers to your home, families often don't realize they are responsible for managing them, withholding taxes, and providing workers compensation and other insurance.
We match caregivers with clients
As part of our commitment to provide compassionate and innovative care, we endeavor to match our clients with a specially selected caregiver who's the perfect fit and who's truly passionate about what they do. We offer home care options for every need and budget, and specialize in helping families find solutions to pay for the appropriate level of care. We can provide as little or as much care as is needed, with shifts as short as 3 hours. Our services are available 24 hours a day, seven days a week.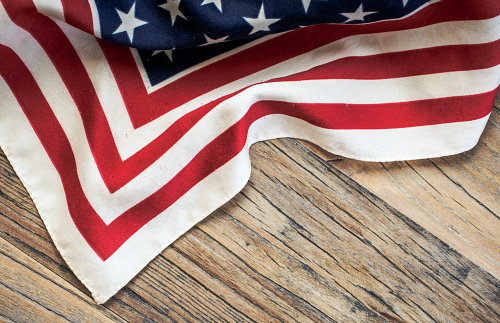 FLOURISH MANAGEMENT
Robert "Kim" Lee and Melanie Ann Lee
Founded Flourish in Place to help seniors and adults with disabilities thrive and flourish while leading dignified and independent lives in the comfort and safety of their own homes. Kim and Melanie raised three remarkable children while helping care for Melanie's wonderful mother, Kathryn, who lived a rich life despite dealing with bipolar disorder all her life and suffering later from post-polio syndrome. Melanie has cared for her intellectually disabled older sister for the past 20 years as Melinda's court-appointed plenary guardian. Kim's mother, Betsy, suffered from advanced dementia. She lived in her own home with the help of compassionate family members as well as paid caregivers. Kim and Melanie's life experiences caring for others influenced their desire to help people not merely "age in place", but flourish at home with dignity. Kim and Melanie are both Certified Senior Care Managers.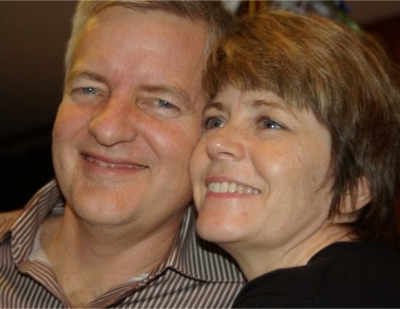 Robert "Kim" Lee
President
Kim earned his B.S. in Psychology from Duke University and his J.D. from the College of William and Mary School of Law. Kim practiced law as a shareholder for the prominent Orlando firm of Lowndes, Drosdick, et al. for many years, and then as Chair of the Commercial Litigation Department for Bogin, Munns & Munns. In 2001, Kim joined Rotech Healthcare Inc., a national Durable Medical Equipment company. The Rotech Board appointed him Chief Legal Officer in 2013. Kim has chaired a nonprofit board and volunteered in many capacities, including key leadership roles in his downtown Orlando church. As leader of Flourish in Place, Kim combines many years of legal experience, and business acumen as a national healthcare company senior executive, with a strong passion for the mission of helping others flourish.
Read more
Melanie Ann Lee
Vice President
Melanie earned her B.S. in Psychology from Duke University and her M.S. in Industrial Organizational Psychology from the University of Central Florida. Melanie has held positions as production editor for scientific textbooks, industrial psychology consultant, and copy editor for the Orlando Sentinel. At age 40, Melanie fulfilled a childhood dream goal to become a classroom educator. After four years of teaching, Lee Middle School honored Melanie as Teacher of the Year. Melanie moved to Winter Park High School, and became a Chemistry Teacher. She moved to her neighborhood Audubon Park K-8 two years ago to teach 8th-grade Physical Science. For the past several years, Melanie has received a state bonus awarded to exceptional teachers. Melanie is a Certified Lay Servant who preaches from the pulpit at various Methodist churches. She and Kim are the elected Co-Lay Leaders for their United Methodist district, comprising nearly 80 churches. Melanie cares deeply for others, and her many gifts help the company select and train exceptional caregivers.
Read more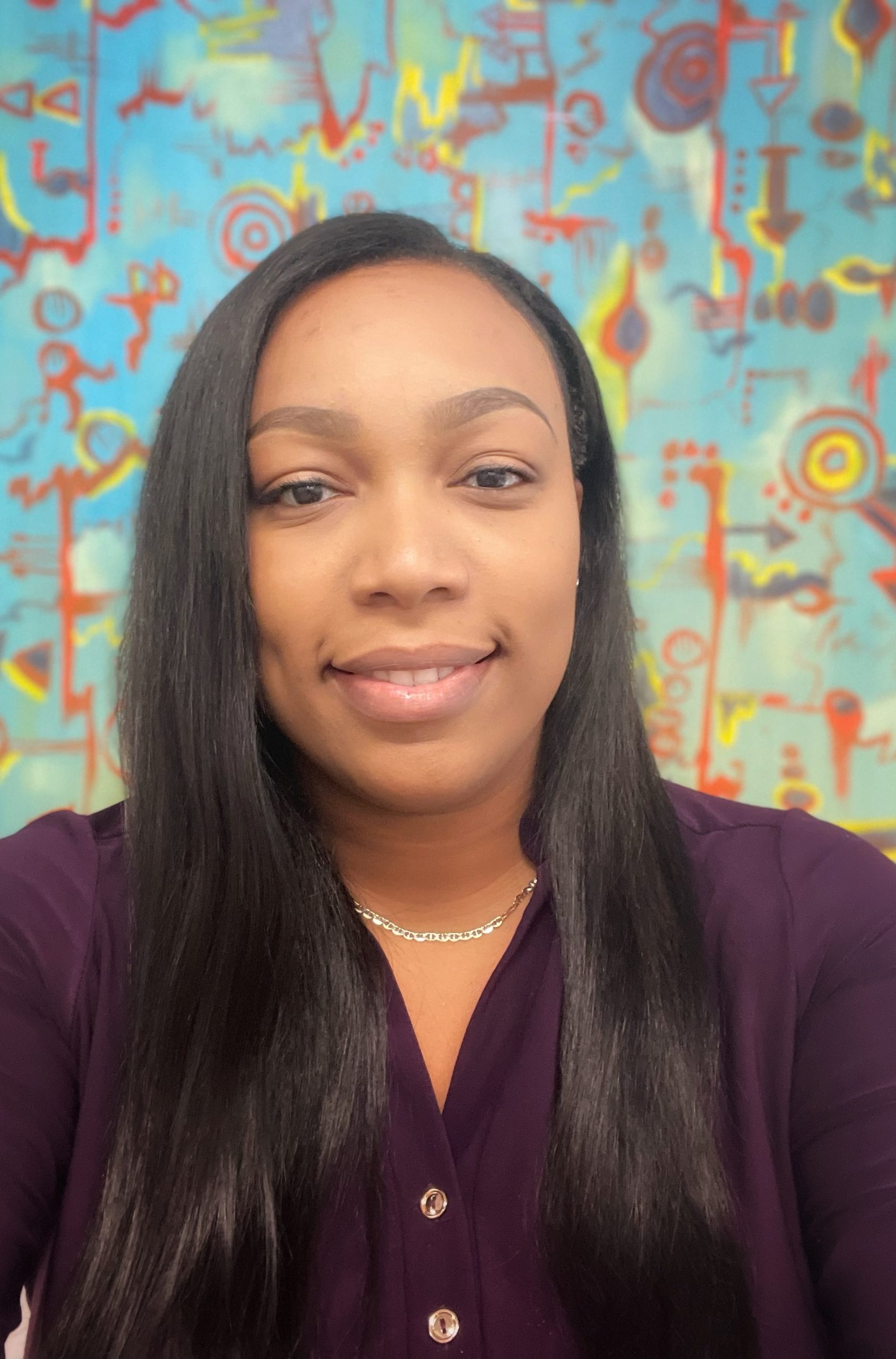 Shaina Boyd, RN
Nursing Administrator
Shaina brings 12 years of nursing experience to the Flourish in Place family. She was born in New York and raised in Florida. Her career in nursing started as a licensed practical nurse, which is when she gained experience in skilled nursing facilities and an orthopedic rehab center. She later advanced her education, completing an associate of science degree at Seminole State College of Florida. As a registered nurse she began her journey in home health care and took great interest with providing one-on-one care to patients in the comfort of their own homes, while developing rewarding patient relationships. She held positions as a case manager and director of nursing for a medicare/medicaid certified home health care agency. In addition, she brings diverse experience as a clinical documentation auditor and nurse-aide evaluator for Prometric testing center, Florida. Her passion for the well-being of people and her community extends beyond the care for her two children and family. Shaina enjoys cooking, trying different cuisines, and in her spare time, getting crafty with candle making.
Read more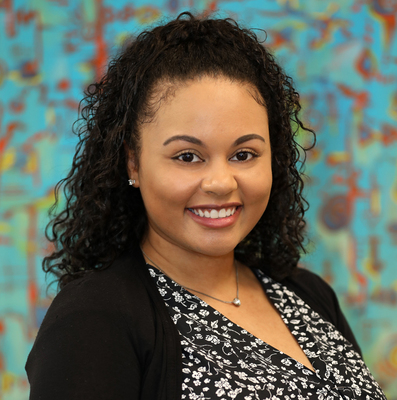 Angel Herd
Human Resources Manager
As HR Manager, Angel stewards the company's human resources programs and policies, including recruiting, hiring, onboarding, orientation, training, employee relations and retention. She manages office staff and provide non-clinical supervision of all caregiver employees. Angel directly interfaces with applicants, caregivers, and office staff to foster an employee-oriented, high-performance culture that emphasizes quality, caring, empowerment, productivity, health and safety, goal attainment, and the recruitment and ongoing development of a superior, compassionate, and loyal workforce to carry out the Flourish mission. Angel was born and raised in Pittsburgh, PA, and moved to Orlando, FL in 2015. Angel's passion is to help seniors transition through their life journey. When Angel is not working, she enjoys shopping, eating (she's a foodie), and spending time with her family.
Read more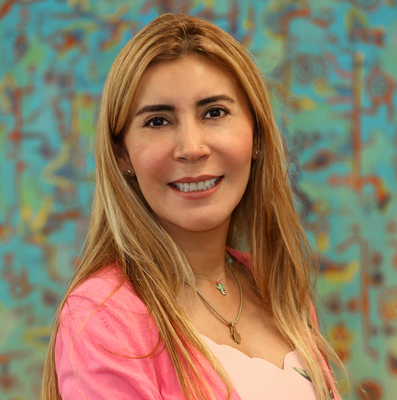 Monica Rubiano
Client Care Supervisor
Monica is a US citizen who was born in Italy and raised in Colombia. She comes to Flourish with thirteen years of experience as a licensed physician in the emergency room department of a prestigious quaternary care hospital and primary care clinic in Colombia. As an ER physician, Monica treated patient's medical issues in situations that involved high psychological tension. The position gave her the opportunity to take care of mental health patients with their families and understand the perspectives that people have depending on their roles in a situation. Monica moved to the US in 2014 with her daughter and got married in Orlando. After coming here, Monica earned her Masters Degree in Health Services Administration from the University of Central Florida, where she graduated with a 4.0 GPA. Monica worked for Flourish full time as a Home Health Aide for six months before being promoted to the Client Care Supervisor role. She is passionate about caring for the elderly as well as people with disabilities, mental health issues, and other vulnerable patients.
Read more
Gena Julian
Staffing Specialist
With over 20 years experience in sales and marketing, Gena joined the Flourish in Place team to help us build relationships and engage with people and organizations in the community. When Gena first met our founder Kim, she found that they had the same goal of helping seniors independently and happily "age in place". After establishing her sales career with telecommunications, print advertising, and hearing health companies, Gena started her own business: AgingWELL Senior Home Safety. She started AgingWELL in 2020 after working with seniors in their homes while installing amplified hearing devices and soon recognized areas of concern for fall risks. Knowing she had to be part of the solution for fall prevention, Gena became a certified Senior Safety Specialist through Age Safe America and built her company. Her certification specializes in senior home safety, Alzheimer's/dementia safety considerations, crime prevention safety, financial exploitation education, and fire safety. With prior experience working directly with seniors and aging parents at home, helping seniors is very important to Gena. Born in St. Petersburg, Florida and an Orlando resident for nearly 40 years, Gena enjoys spending time with her husband and teenage daughter, Miah. When she's not working, Gena also loves listening to country music, traveling with her husband, and practicing her self-taught baking skills by making decorative cakes, cupcakes, and other desserts in her home bakery.
Read more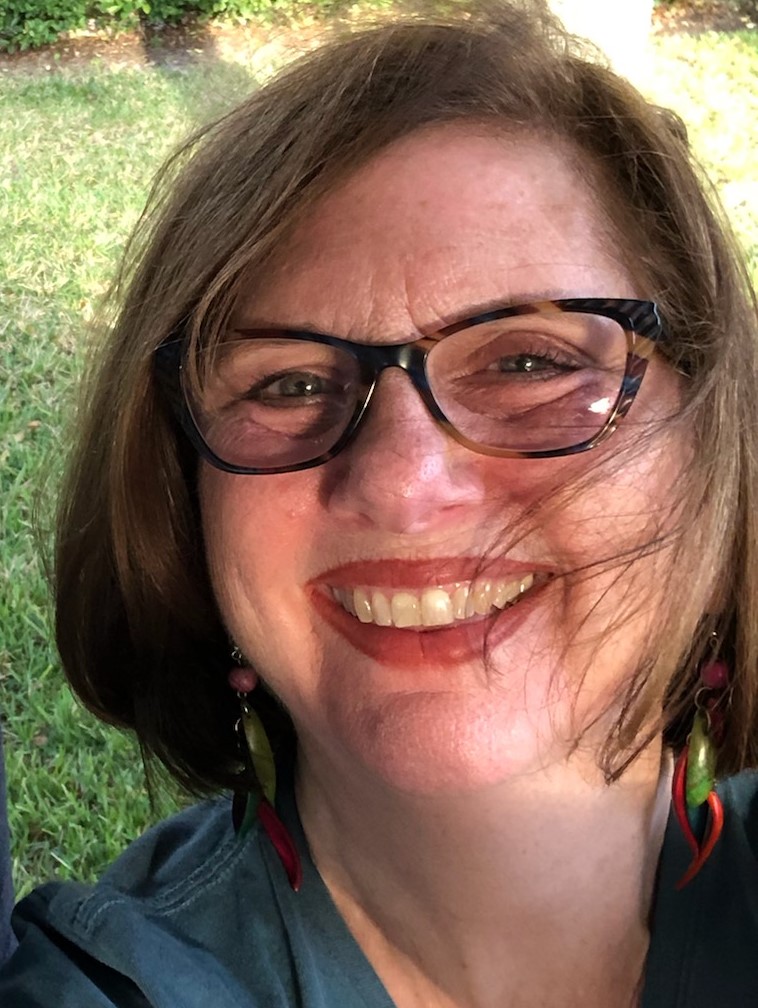 Sue Bouder, M.Div.
Brain Care Consultant/Coach
Sue earned her B.A. with a major in Speech & Hearing, minor in Psychology, from the University of Pittsburgh. She earned her M.Div. from Lancaster Theological Seminary and received additional formal training in counseling, holistic modalities, and multi-faith education. Ordained as a Presbyterian minister in 1980, Sue has counseled clients in churches, hospitals, and homes throughout the East Coast, specializing in mind-body-spirit education and support. She developed a unique private practice blending spiritual counseling with the nursing modality of Therapeutic Touch and Heart-Centered Therapy. After moving to Orlando, Sue served as Wellness Coordinator for an adult care company, serving the needs of people with dementia, traumatic brain injury, mental illness, and general geriatric issues. Florida Hospital engaged Sue to give presentations about its CREATION Health initiative. Since 2009, Sue has focused on seniors' cognitive health issues. Sue has served for eight nears now as Facilitator and Coordinator for the Brain Fitness Club. She co-founded and coordinates the Central Florida Lewy Body Support Group. Sue offers a wealth of experience, a genuine compassionate presence, openness to learning from clients, and joy in resourcing clients. She is dedicated to helping clients discover what brings vitality and "flourish" to life.
Read more
MORE ABOUT US
Flourish in Place is a non-skilled Florida Home Health Agency, License No. 299994622. We get to know our clients well, to fulfill our mission of treating clients' minds and spirits, as well as their bodies, so they can flourish. Our "family room" application helps family members stay abreast of developments in real-time. We create plans of care suited for the unique needs of our clients and their families. We match clients with specially selected home health aides, certified nursing assistants, companions, and homemakers. All our caregivers are W-2 employees who are fully bonded and insured. They all undergo thorough reference and background checks including fingerprinting, Level 2 background screening, certification of driver's license records, and drug testing. We also specialize in helping families find solutions to pay for the appropriate level of care. This includes our unique program to help veterans receive up to 80 hours per month of in-home care paid for by the Aid & Attendance Pension of the Dept. of Veterans Affairs.