You work hard for your money! Don't give it away to criminals. They know you love a good bargain. They also know what causes immediate gut-wrenching anxiety. They will use their fake enticements to save you money to get you to give them your dollars – lots of them. They will play on your fears of scary letters from federal agencies or dreaded news of a loved one's distress to get you to buy relief from a dire situation.
These quick tips will help keep you from falling prey to fraudulent schemes:
If you do not recognize the phone number, do not answer the phone.
Let the call go to voicemail. You can listen later and decide how to respond without any time pressure. Some cell phones give you ways to screen callers. Set up that screening feature, and use it.
Even if you do recognize the number, be wary. Scammers can appear in caller IDs as known numbers from your contact list. Artificial Intelligence gives scammers the tools to pose as your friends or family.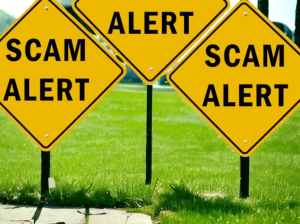 Do not make quick decisions over the phone.
Scammers want you to think that time is of the essence. Once you take the time to think their proposition over, most likely you will recognize it for what it is, a scam.
Check with a friend or family member before you make a decision. A scammer will not want to give you the time to talk it over with someone.
Do a little quick research.
Google a description of your situation to see whether it comes up as a known scam. A lot of fraud schemes have been around for years, and they are well-documented.
If you think the deal is real, be very careful how you pay.
Never agree to pay with these payment options:
Gift cards
Person-to-person cash apps (Zelle, Cash, Venmo, etc.)
Wire transfers
Debit cards
https://www.consumerfinance.gov
Do not click on links in emails.
If an email looks legitimate, go to the organization's website and find out more information there. Scammers can duplicate logos to make their emails look as if they are coming from legitimate businesses. For example, this is the subject line of an email sent by a scammer:
Intimation Letter: Warning Regarding your SSA Deactivation Notice STATEMENT ID:11617811
Social Security has a series of videos to help you stay safe from fraud. The videos explain how SSA will contact you if they need to communicate with you. They will never deactivate or suspend your SSN. Click here to see the videos.
If you have been contacted by a scammer, even if you did not lose money, report your situation as quickly as possible. Here are two places to report possible fraud:
Orange County Consumer Protection
https://www.orangecountyfl.net/NeighborsHousing/ConsumerProtection.aspx
Florida Consumer Protection
https://www.myfloridalegal.com/consumer-protection
Be aware, and stay safe! Keep your hard-earned money out of criminals' hands.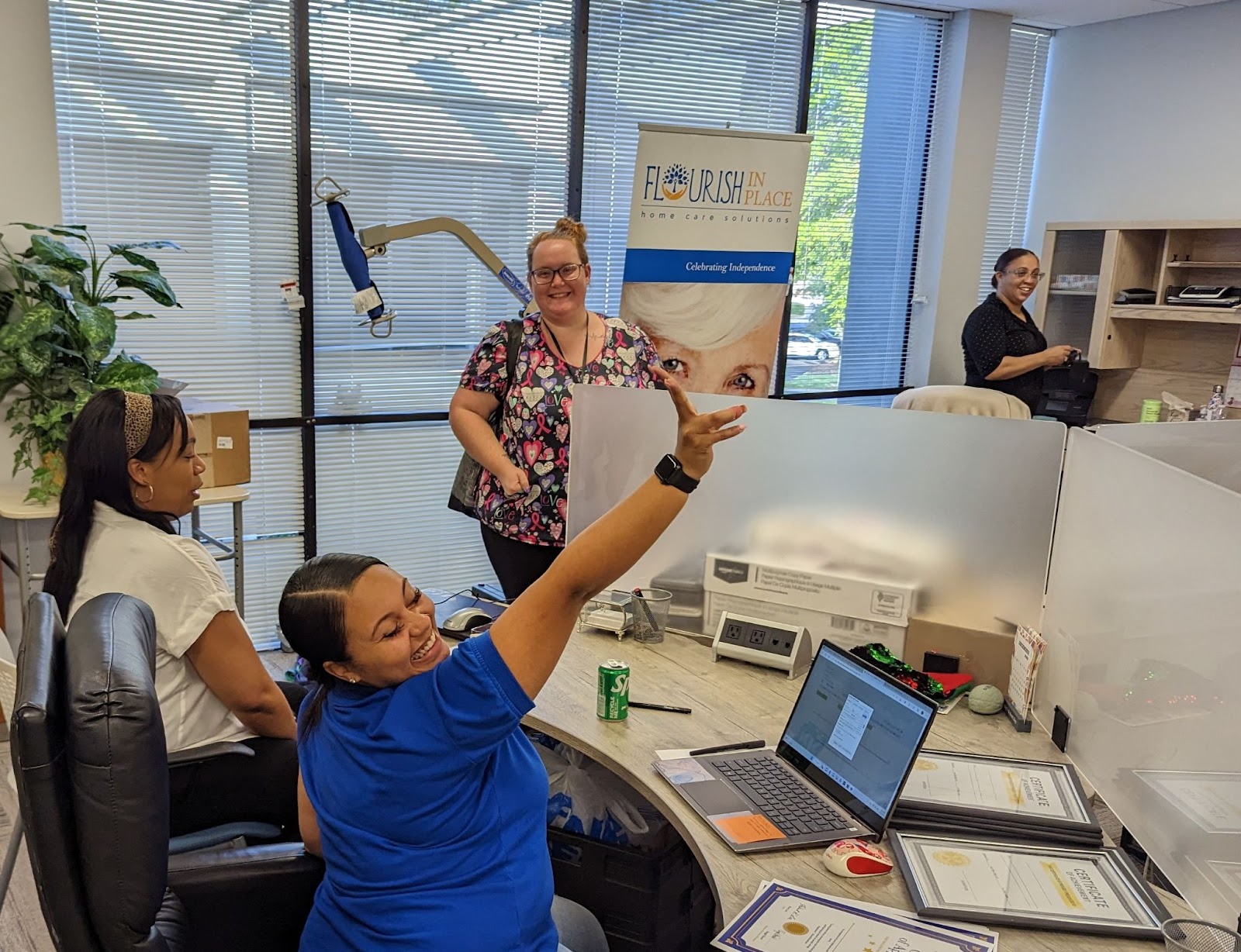 Flourish in Place employees enjoying their jobs, earning their money by helping people flourish in their homes, not just age in place. No scams here!