We are so pleased to introduce our new caregiver of the month: Nilufar (Nelly) Ismailova!
Nelly has distinguished herself with every assignment we've given her since she started with Flourish in March of this year. All of Nelly's clients adore her! She's an extremely bright and knowledgeable Home Health Aide, scoring almost a perfect score on the HHA certification exam we administered to her after she moved here from New York City.
Nelly is always cheerful, with a delightful smile and something positive to say! Her clients love the fact that she is hardworking, and she's always looking for something more to do to stay busy. Nelly has several regular clients, but we can still count on her to accept additional fill-in shifts when her schedule is open.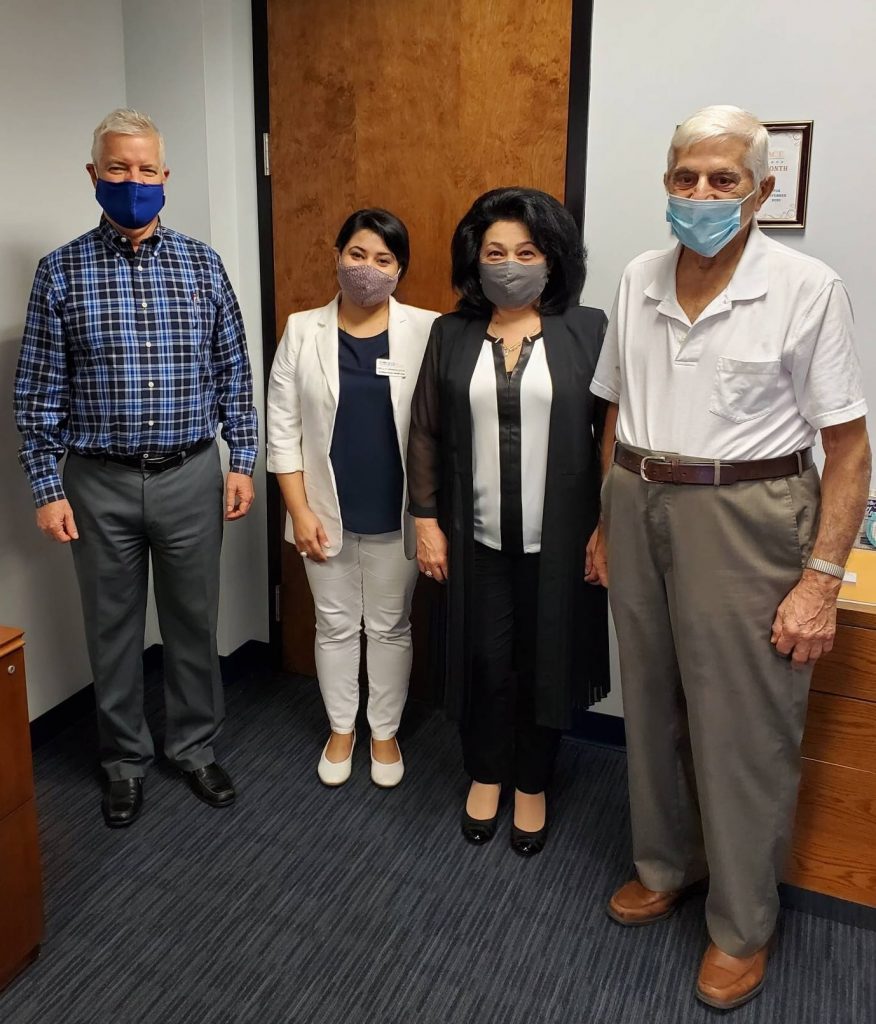 Nelly immigrated to this country from Uzbekistan and is a legal permanent resident. She attended college for a few years and studied accounting. She first moved to New York with her husband and her daughter, who is now 14 years old, and joined her mother and the rest of her family. Her mother and younger siblings moved here much earlier, but when they all left, Nelly was too old to be allowed to emigrate with them at the time.
When Nelly arrived in this country, she could only speak her native Uzbek and Russian. Now, after a few short years, Nelly is fluent in English! No doubt her love of talking to people quickened her command of the English language.
After a year and a half in Orlando, Nelly also says she loves Florida. She especially loves the weather here! Nelly truly has a heart for helping seniors flourish. Before she came here, she took care of her grandfather and her mother-in-law, and that experience influenced her decision to pursue caregiving as a career when she moved to the United States. Now she and her husband are hoping to buy a house soon.
Nelly says she is very happy working for our company, and we are so happy she's part of our team! Congratulations, Nelly, for all you have accomplished. We hope you realize all of your dreams!